About Wellness at Home
Wellness at Home offers a unique combination of premier home care with integrated services focusing on continuum and continuity of care.
As an accredited and Medicare certified home health agency, Wellness at Home offers a unique combination of premier home health care and community-based services to Central and parts of Northern Oregon.
Our standard of excellence starts with employing competent, well-educated staff that provides the team with organized, responsive management.
We take great pride in demonstrating quick response time to provide services necessary in our communities. Our quick response time, coupled with an unfavorable reputation in customer service overall allows us to be a leader in the home health industry.
Partnering with Waverly Assisted Living, A Ridgeline Community
Wellness at Home is Ridgeline's first Home Health Agency, and is a sister company of Waverly Assisted Living. Wellness at Home works in direct partnership with assisted living to ensure that you have the continuum of care needed.
Benefits of being a Ridgeline community include:
Programming like no other in the industry such as our signature Balance Fitness©, senior-directed living, and nutrition programs
Decades of combined senior housing experience and knowledge brought to our seniors and families
Operational systems approved and acclaimed by multiple state agencies across the country
An extremely accessible and hands-on management team with over 60 years of combined experience in the field.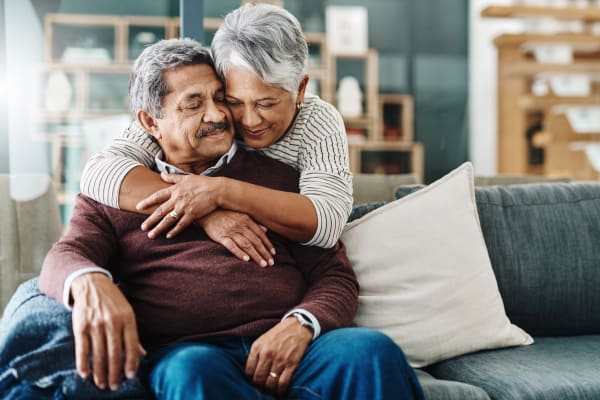 We are a licensed and accredited provider of Home Health and Home Care Services.